Outta Your Gourd Pumpkin Ale
Description & Information:
Brewed with fall in mind, this pumpkin ale is designed to share everything that's great about fall in Connecticut. It malty goodness blends well with a hint of real pumpkin... light on spice, but full on flavor.
Factsheet:
Brewery:
No Worries
Alcoholpercentage: 6.9 %
Best temperature: ? º
Color: ?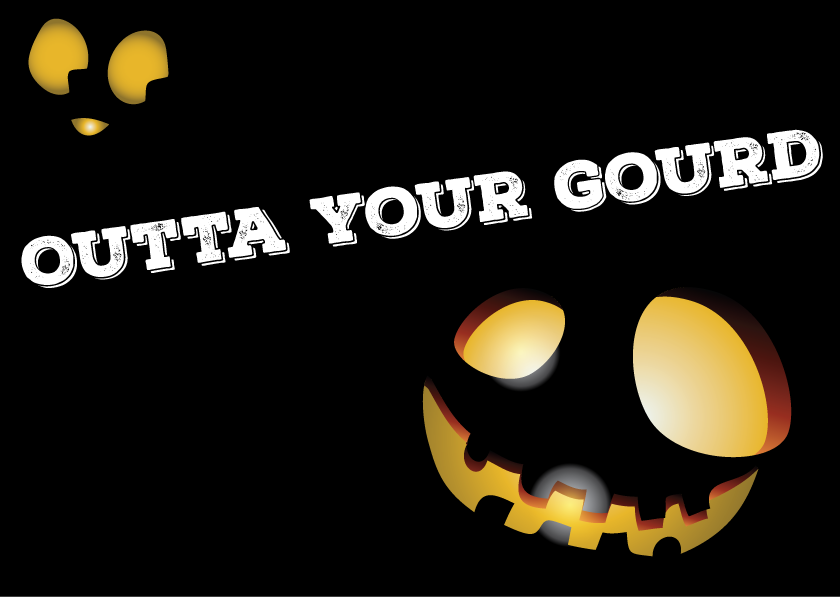 Reviews
Rini wrote on Sunday 3 April 2016:
What's a gourd?
Write your review or opinion about Outta Your Gourd Pumpkin Ale:
Latest news
Family Fun: Labor Day fireworks and beer fests
---
A list of family-friendly events in the Houston area.
Oldest evidence of beer found in Iraq
---
Archaeologists have found traces of beer in Iraq, dating back 2,500 years to ancient Mesopotamia and the Babylonian Empire. While texts from those forgotten days speak of...
read more
[Graphic News] South Korean beer exports to China surge
---
 South Korea's beer exports to China more than doubled in 2017 from the previous year, but exports of other alcohol drop
From Germany to Korea, love for beer continues
---
Grand Hilton Seoul is gearing up for its annual beer festival, Oktoberfest, bringing Germany's renowned beer festival to
Pot Topics: Beer maker invests billions in cannabis; Elon Musk slams weed use
---
Giant beer company invests more money in cannabis; Tesla's Elon Musk has some thoughts on pot use.
Failed loading XML failed to load external entity "http://newswits.com/rss/beer.xml"